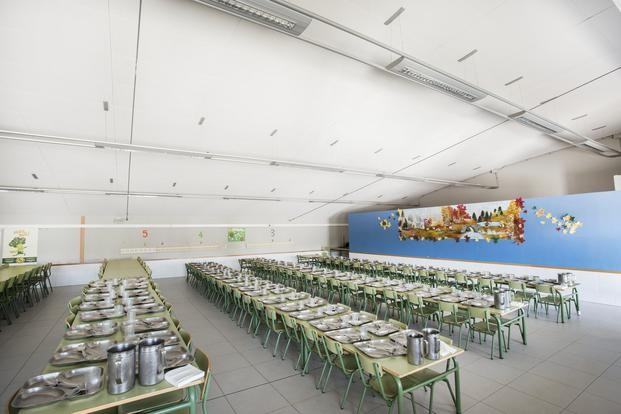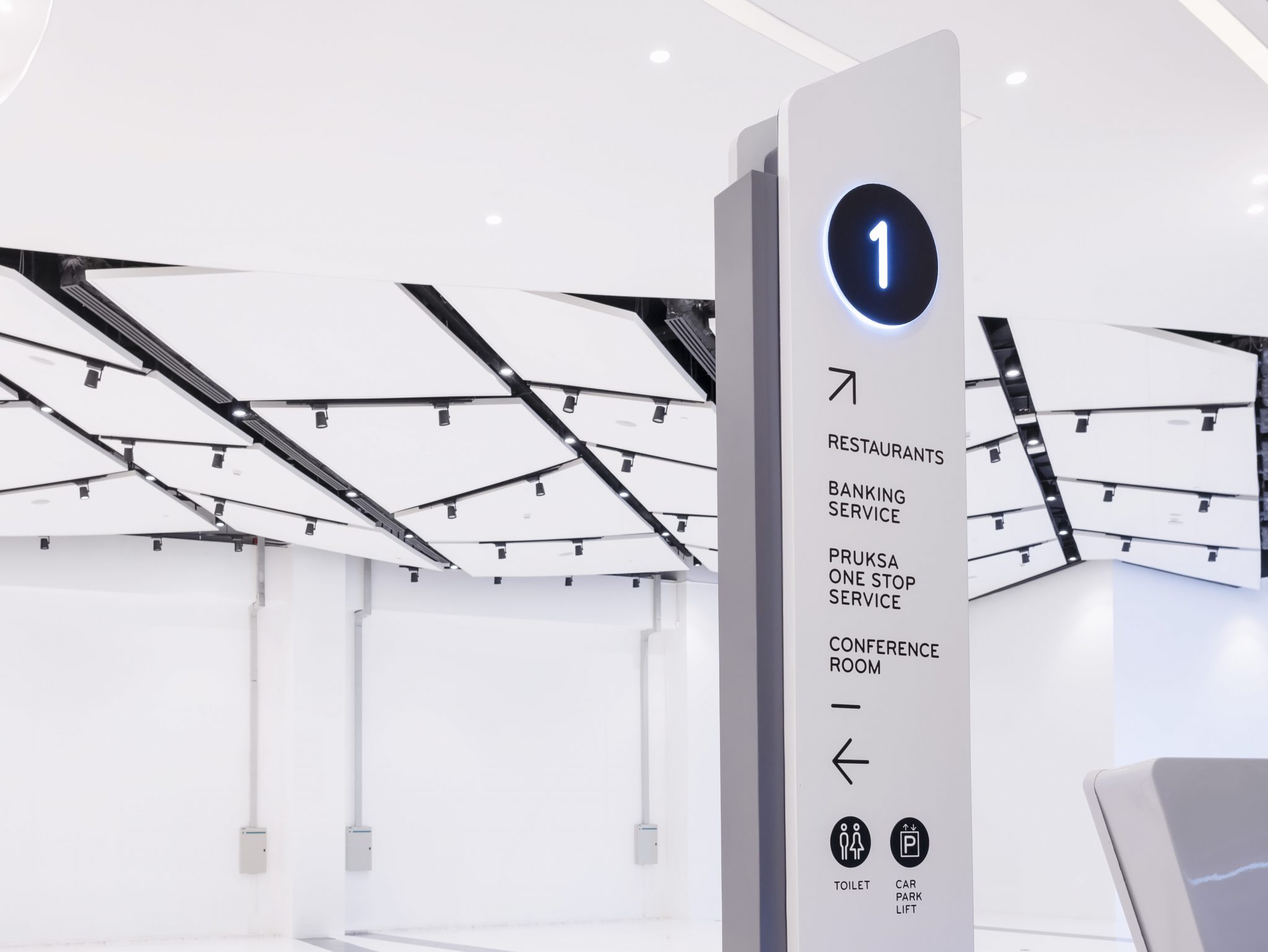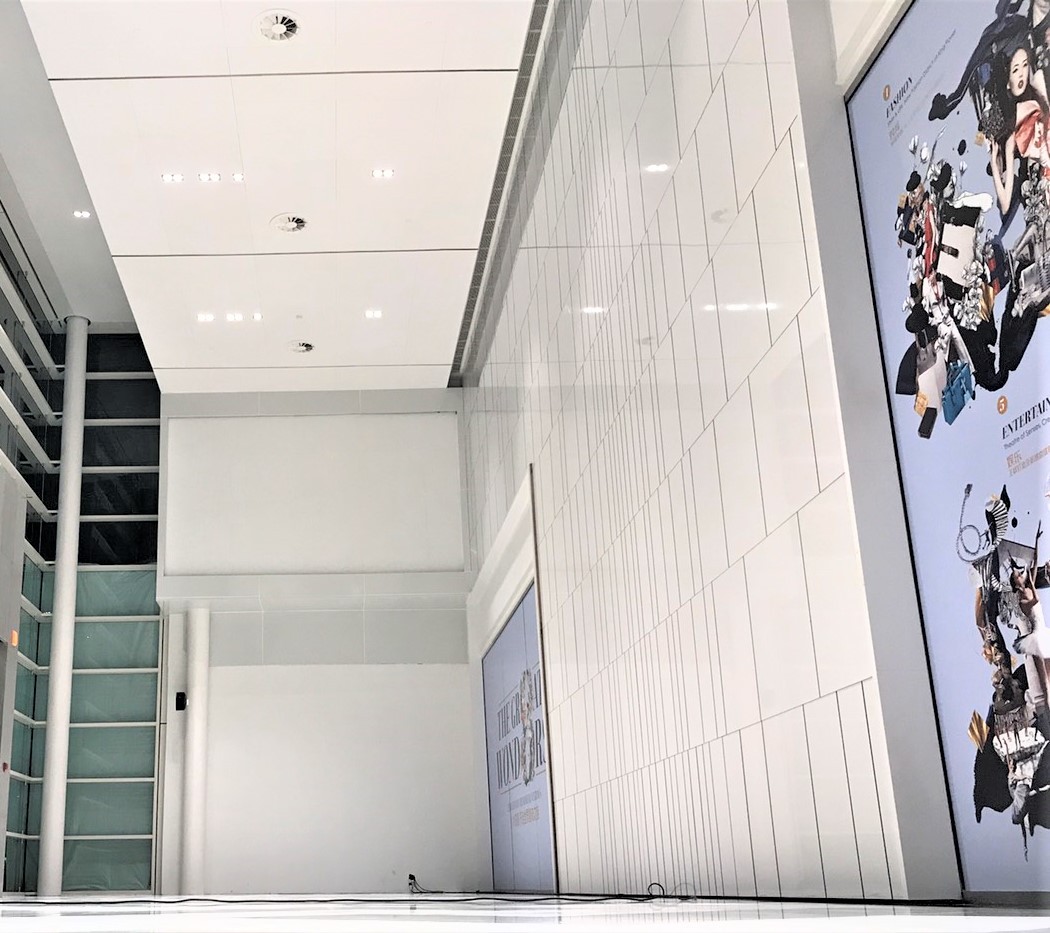 Focus F
Attributed
แผ่น Trandar Ecophon Focus F จะมีผิวหน้าที่ขาวนวล ได้แรงบัลดาลใจมากจากผิวหน้าเหมือนหิมะในแถบสแกนดิเนเวีย เวลาเอามือไปสัมผัสกับผิวหน้าจะรู้สึกว่าเหมือนสัมผัสกับผิวหน้าของหิมะ และที่สำคัญจะไม่มีผงหรือฝุ่นอะไรเลยที่ติดมือออกมา เพราะแผ่น Trandar Ecophon Focus f จะมีค่าความเป็น Hygiene ซึ่งจัดอยู่ใน class ของ Clean room standard และใครที่เป็นโรคภูมิแพ้หรือทางเดินหายใจ ถ้าอยู่ภายใต้ของฝ้า Trandar Ecophon Focus f จะไม่ต้องกังวลว่าจะมีฝุ่นล่วงลงมา นอกจากนั้น ฝ้า Trandar Ecophon Focus Fยังได้การรับรองจาก สมาคมโรคหอบหืดและทางเดินหายใจ จาก ประเทศสวีเดน ( Swedish Asthma and Allergy Association) อีกด้วย
Design inspiration
Attributed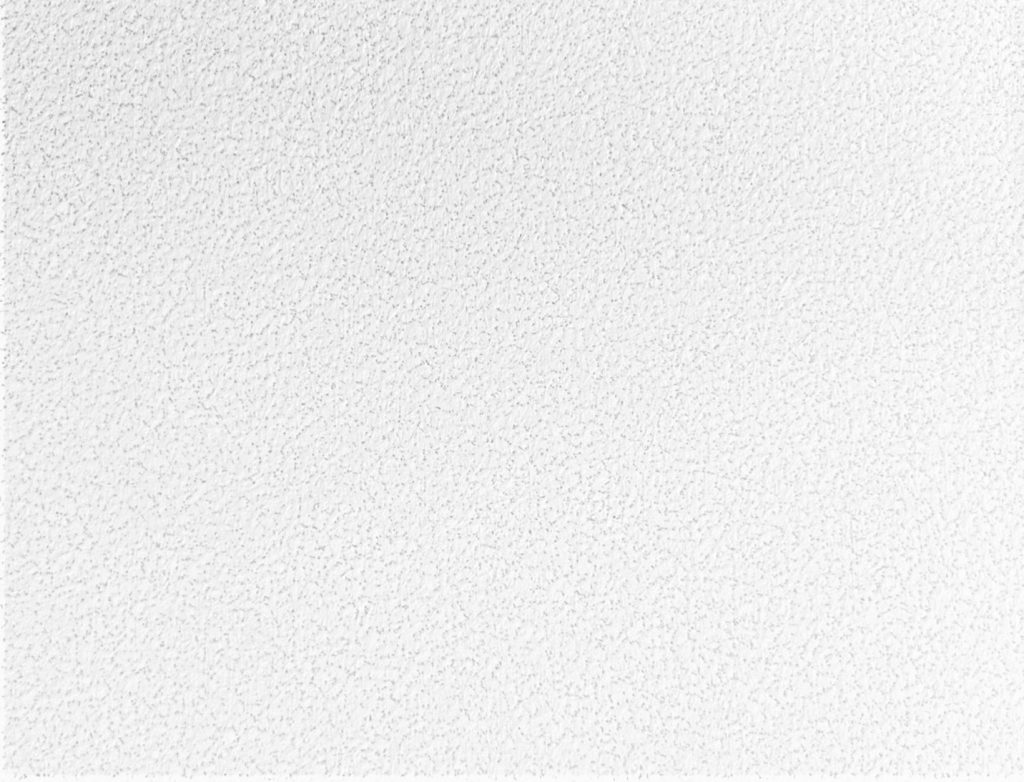 ผิวหน้า
ผิวหน้าของ Trandar Ecophon Focus f ที่มีความขาวนวลและละเอียด และยังมีค่าการกระจายแส่งสูงถึง 99%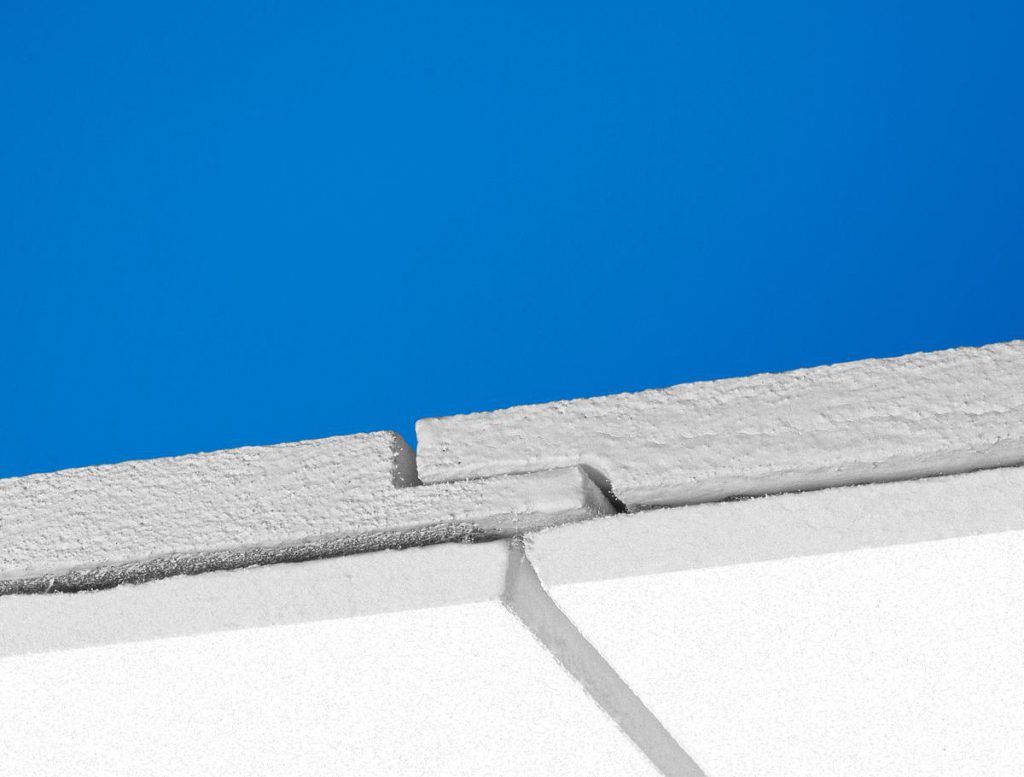 ติดตั้งแบบระบบเข้าลิ้น
แผ่นจะมีลักษณะเข้าลิ้นกันเหมือนปูปาเก้ แต่เราเปลี่ยนเป็นปูบนฝ้าแทน ใน 1 แผ่น จะมีขอบ สอง ฝั่งที่ต่างกัน ด้านนึงจะเป็นลิ้นยื่นออกมาเพื่อให้ยิงสกรูเข้าไปที่ปีกแผ่น และ อีกด้านนึงจะเอาไว้ให้อีกแผ่นมาเสียบเข้าไปเพื่อปิดหัวสกรู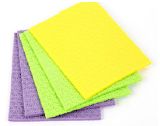 ติดตั้งกับโครง
แผ่นTrandar Ecophon Focus F สามารถติดตั้งโดยตรงกับโครง Trandar Heplar pro c line ได้เลย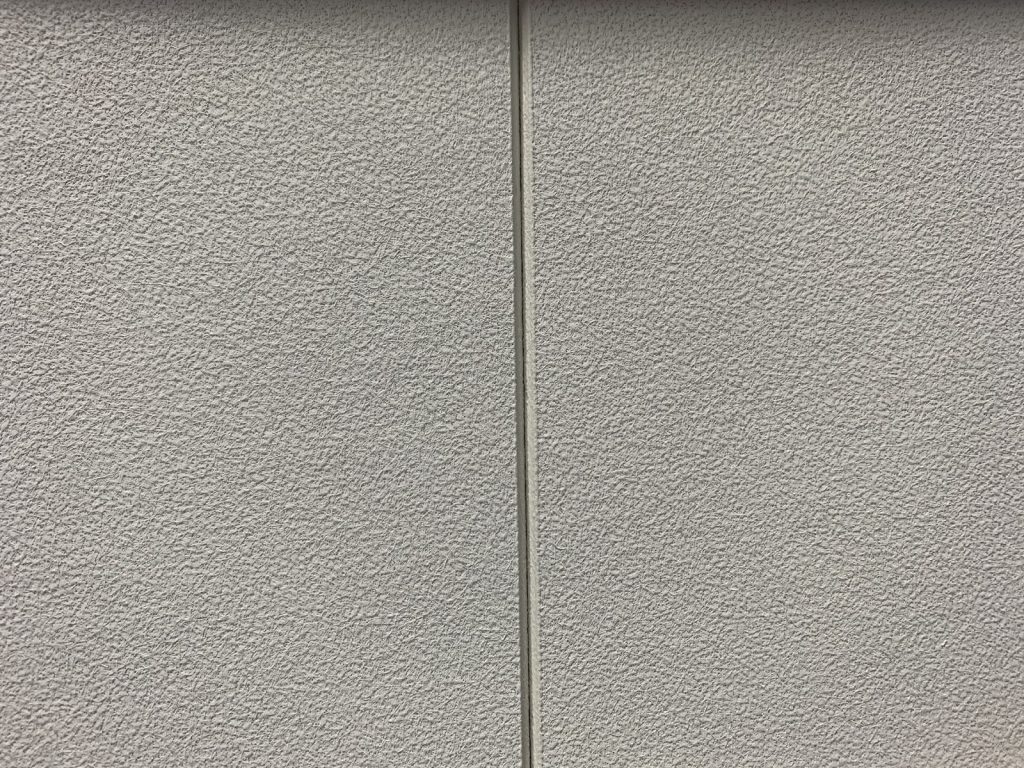 วี กรูฟ
เวลาติดตั้งเสร็จแล้ว จะเห็น V groove 4 mm จะเป็น groove ที่เล็กและเนียบมาก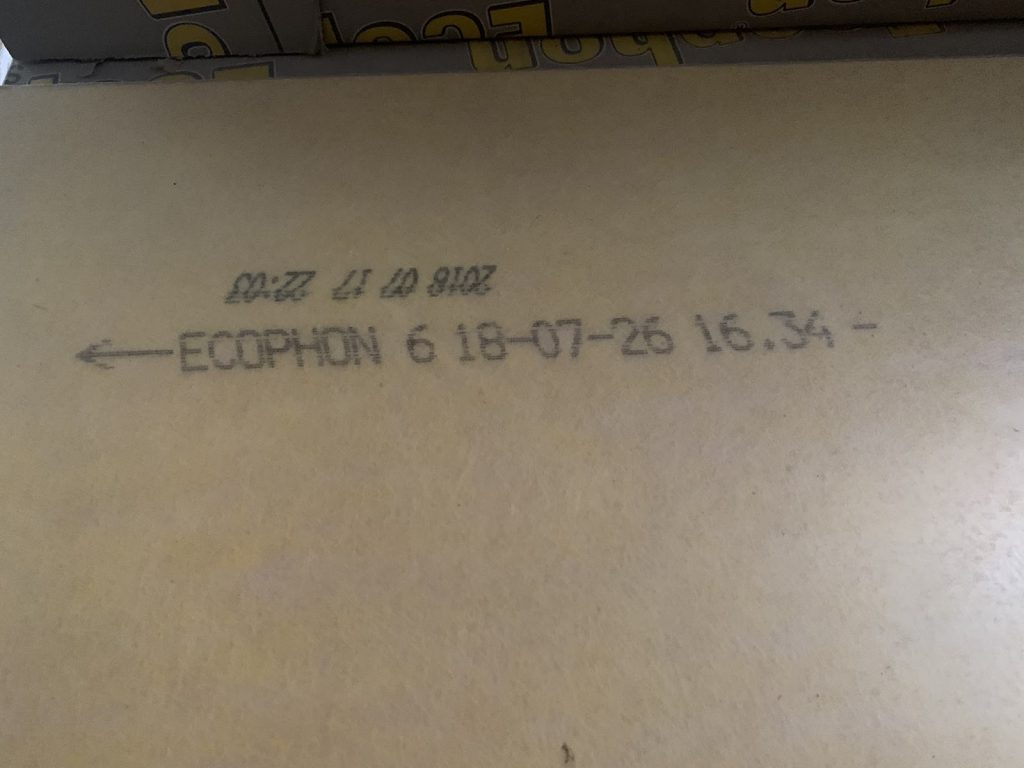 ด้านหลังแผ่น
ด้านหลังของแผ่น Trandar Ecophon Focus F จะเห็นเป็นเส้นใย Akutex technology ทีมีความหนาแน่นสูง และยังบอกถึง วันที่ที่ผลิต นอกจากนั้นยังมีลูกศรที่ชี้ให้เห็นถึงแนวการติดตั้งว่าให้ติดไปทางด้านไหน เพื่อให้ติดไปในแนวเดียวกันทั้งหมด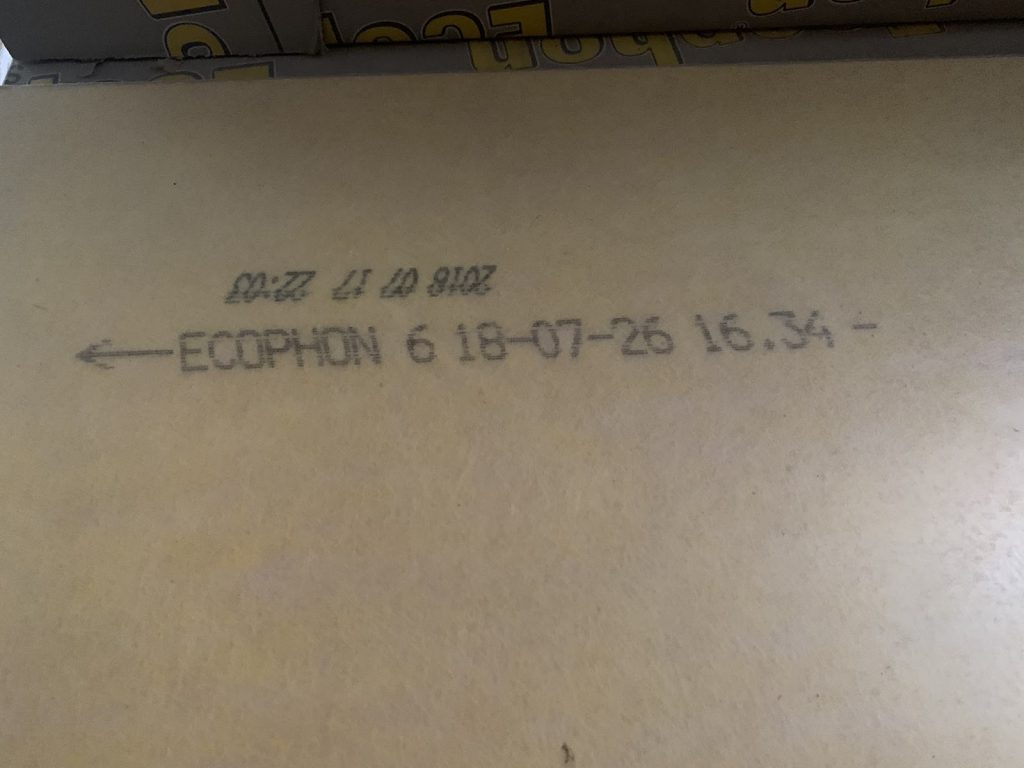 ติดตั้งกับฝ้าฉาบเรียบ
แผ่นTrandar Ecophon Focus F ติดตั้งเข้ากับฝ้ายิปซัมฉาบเรียบได้
Ecophon products were used for the two best performing treatments. The solutions were wall-to-wall ceilings Ecophon Gedina™ and Ecophon Master™, the low-frequency absorber Ecophon Extra Bass and wall absorber Ecophon Akusto™.
The study
The Essex study took place in four classrooms at Sweyne Park School in Rayleigh, United Kingdom. The four classrooms were similar but acoustically different. Thirteen teachers and more than 400 children took part in 120 hours of recorded lessons.
Want to know more?
Read more in-depth about the Essex study to learn even more about the impact of good sound environment in schools.

Watch a balloon pop film explaining the difference in reverberation in classrooms at Sweyne Park School, or watch the whole experience of sound comfort in the classrooms.

Or if you want help, guidance or inspiration to support the creation of a good sound environment, please contact our local acoustic experts. Just fill in your contact information and questions below and we will get back to you!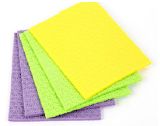 Package
In an open-plan call centre many people are on the phone at the same time. If the office only has hard reflective surfaces covering the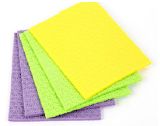 Package
In an open-plan call centre many people are on the phone at the same time. If the office only has hard reflective surfaces covering the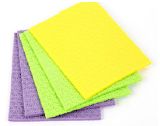 Package
In an open-plan call centre many people are on the phone at the same time. If the office only has hard reflective surfaces covering the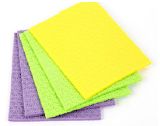 Package
In an open-plan call centre many people are on the phone at the same time. If the office only has hard reflective surfaces covering the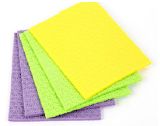 Package
In an open-plan call centre many people are on the phone at the same time. If the office only has hard reflective surfaces covering the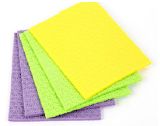 Package
In an open-plan call centre many people are on the phone at the same time. If the office only has hard reflective surfaces covering the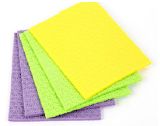 Package
In an open-plan call centre many people are on the phone at the same time. If the office only has hard reflective surfaces covering the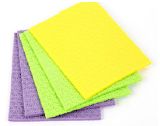 Package
In an open-plan call centre many people are on the phone at the same time. If the office only has hard reflective surfaces covering the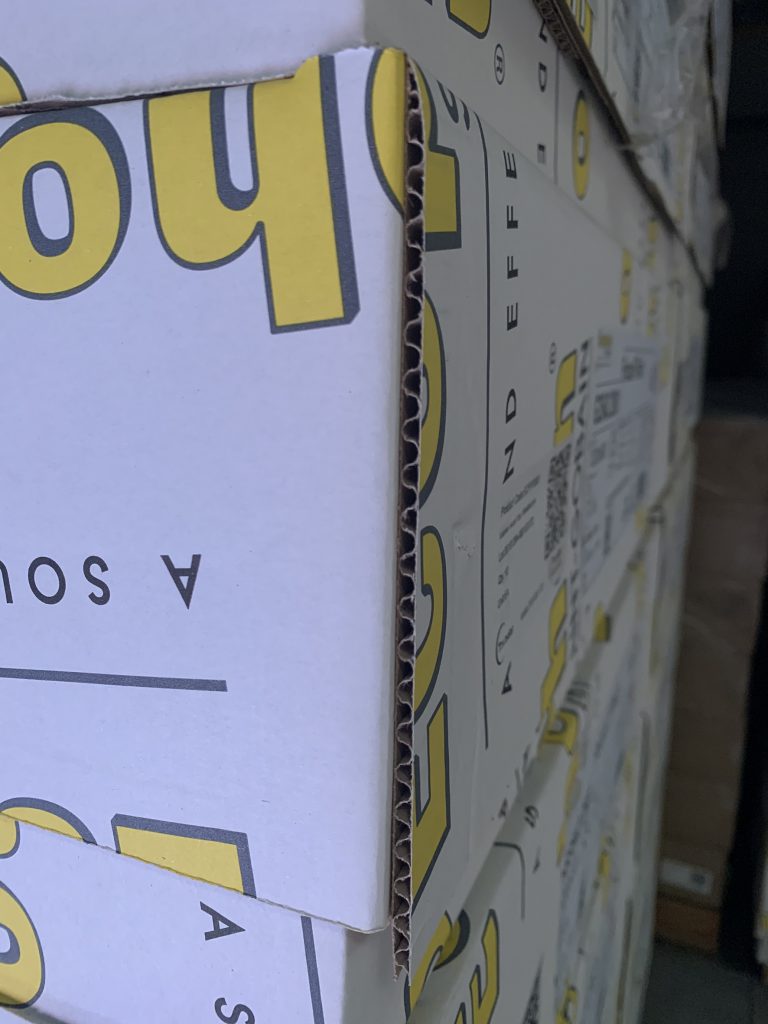 Package
In an open-plan call centre many people are on the phone at the same time. If the office only has hard reflective surfaces covering the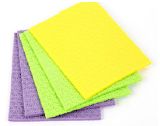 Package
In an open-plan call centre many people are on the phone at the same time. If the office only has hard reflective surfaces covering the